MANDVI LOCAL SIGHT SEEING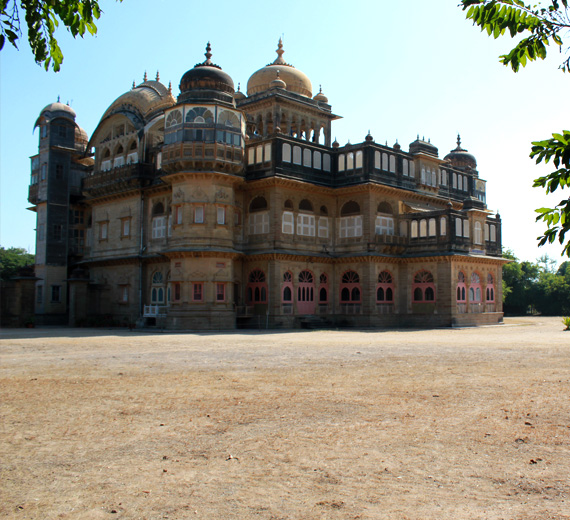 Vijay Vilas Palace
Located on the sea beach of Mandvi, Vijay Vilas Palace is a beautifully built heritage site surrounded by marble fountains and huge well-laid gardens. The palace's elements of Rajput architecture along with exquisite stone carvings make it a major tourist attraction.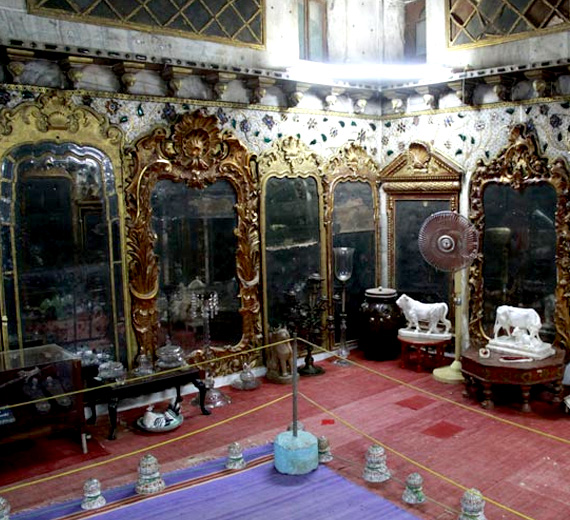 Aaina Mahal
Also called the "Palace of Mirrors", Aina Mahal is a huge dreamy palace built in Indo-European style that has local craft like jewelled swords, ivory inlaid doors displayed for tourists.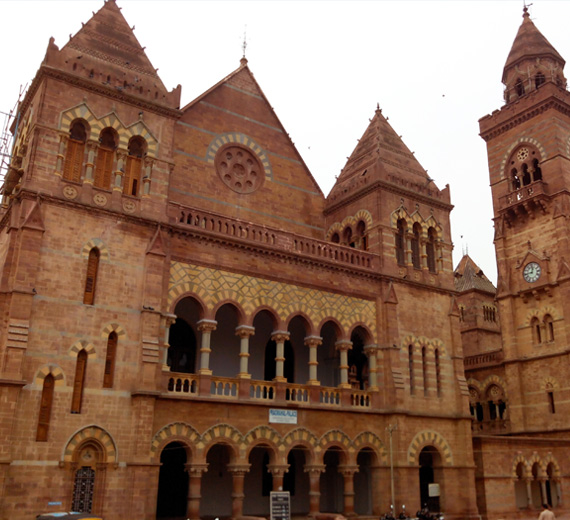 Darbar Garh (Prag Mahal)
Located next to the Aina Mahal, Darbar Garh is a huge palace that has survived many earthquakes. It features Italian Gothic style of architecture and you can enjoy the view of the entire city from its 45m bell tower.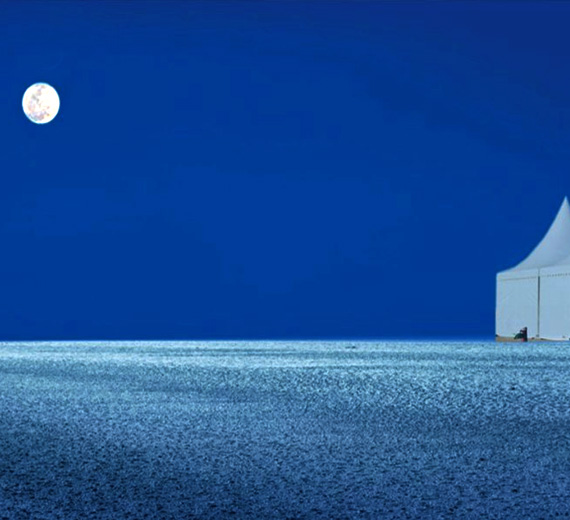 White Rann
The White Rann is a huge salty white desert that lies between Gujarat and the Sindh province in Pakistan. Each year, there's a three month long Rann Utsav from December to February visited by people from across the globe.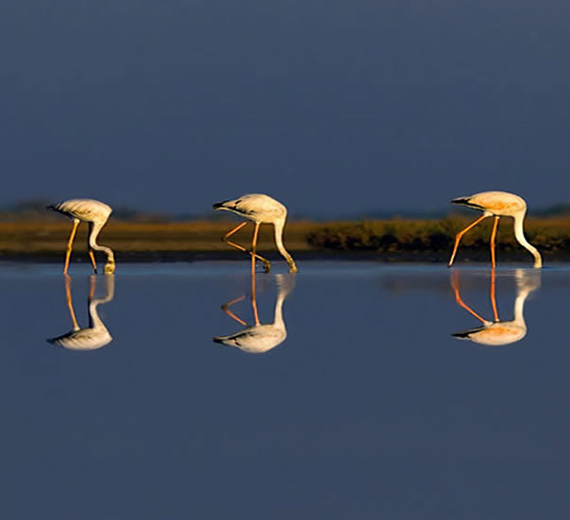 Bird Sanctuary
Chhari Dhand is a paradise for bird watchers! Located around the edge of White Rann, this place is home to over two lakh birds belonging to 370 different species.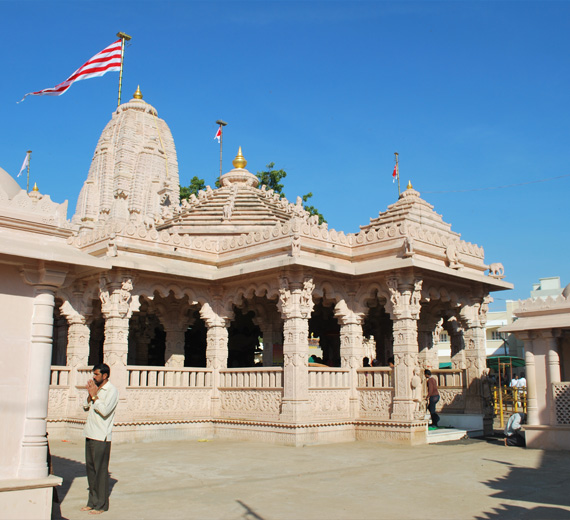 Mata no madh
Every year, thousands of people come to visit the Ashapura Mata temple in the Mata no Madh village. The village is located in Lakhpat Taluka of Kutch district and is surrounded by beautiful hills.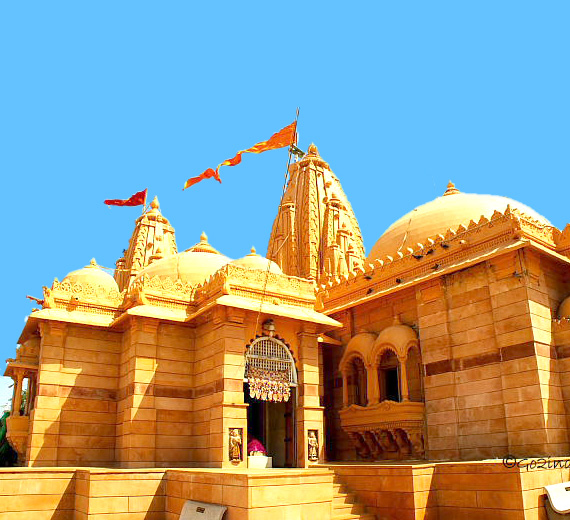 Narayan Sarovar
If you're looking for a pure and unique holy experience, you need to visit Narayan Sarovar. Narayan Sarovar is one of the five holiest lakes of Hinduism that surrounds various Hindu temples.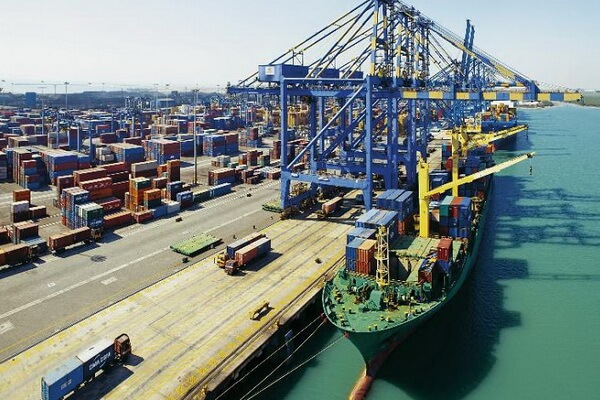 MUNDRA – ASIA'S NO.1 PORT
Mundra Port is India's largest private port that was first to have handled over 100 million tonnes of cargo. Mundra was once considered a sleepy coastal town but has now become a huge Special Economic Zone (SEZ).