Finest Resort
Experience Luxury
Magnificent Swimming Pool
Dip into Relaxation
Luxury Rooms
Feel at home
Private Beach
Calm your senses
WELCOME TO

Whether you want a delightful vacation or an unforgettable event, visit us to experience luxury and tranquility. With prime amenities like a private beach, magnificent rooms and high-quality services, we ensure you have a memorable time with us.
INTRODUCTION OF RESORT
Welcome to Vijay Vilas Heritage Resort, where friendly service and the beautiful private beach make for a pleasurable holiday. If you are seeking genuine hospitality, then look no further. Our resort is situated inside the vast area of 700 Acres of famous Vijay Vilas Palace premises with the most beautiful, serene white sand and among the largest private beach in India.
Our resort has 6 Heritage Rooms and 14 Heritage Villa with all modern facilities.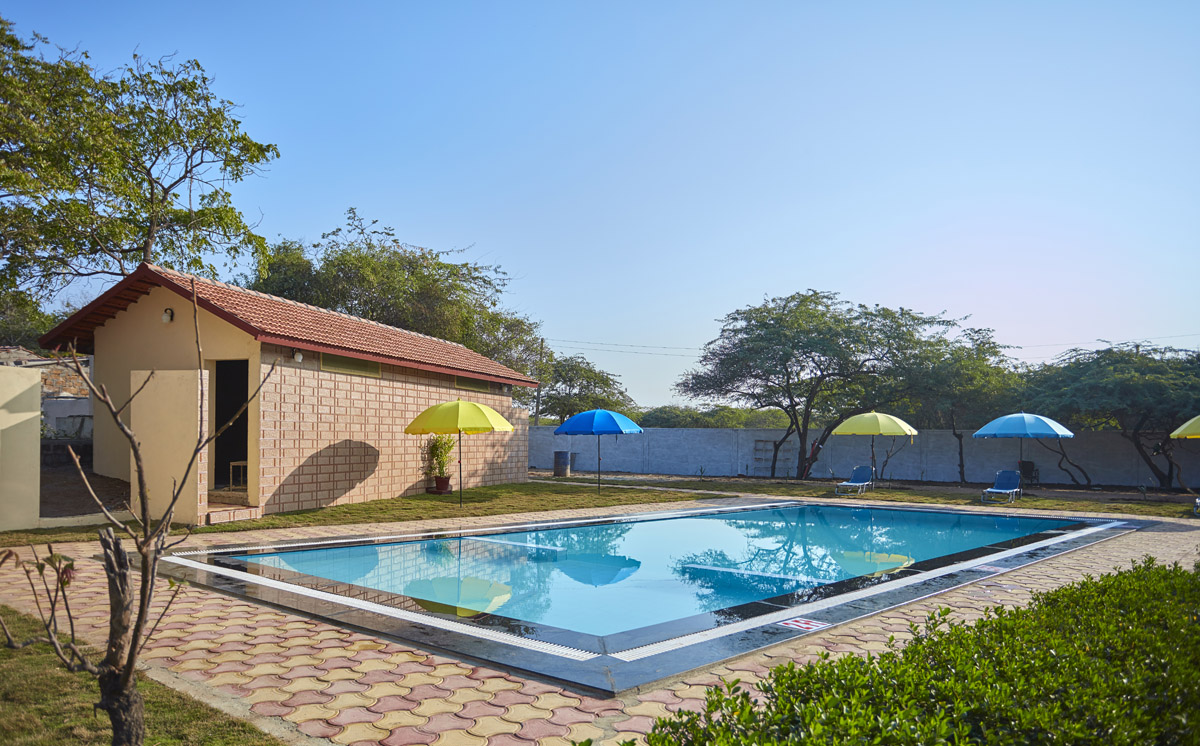 RESTAURANT
Enjoy the taste of the finest authentic Indian food at Vijay Vilas Heritage Resort

FREE WIFI
We want you to stay connected always. Enjoy Free Wifi with you stay.

PICK UP & DROP
From beginning to end, we want your stay to be hassle-free. Benefit from our pick-up and drop facility with your hotel booking.(Extra chargeable basis)

SECURITY SERVICE
Safety is a must when it comes to hotel stays. We provide special security services to all our guests.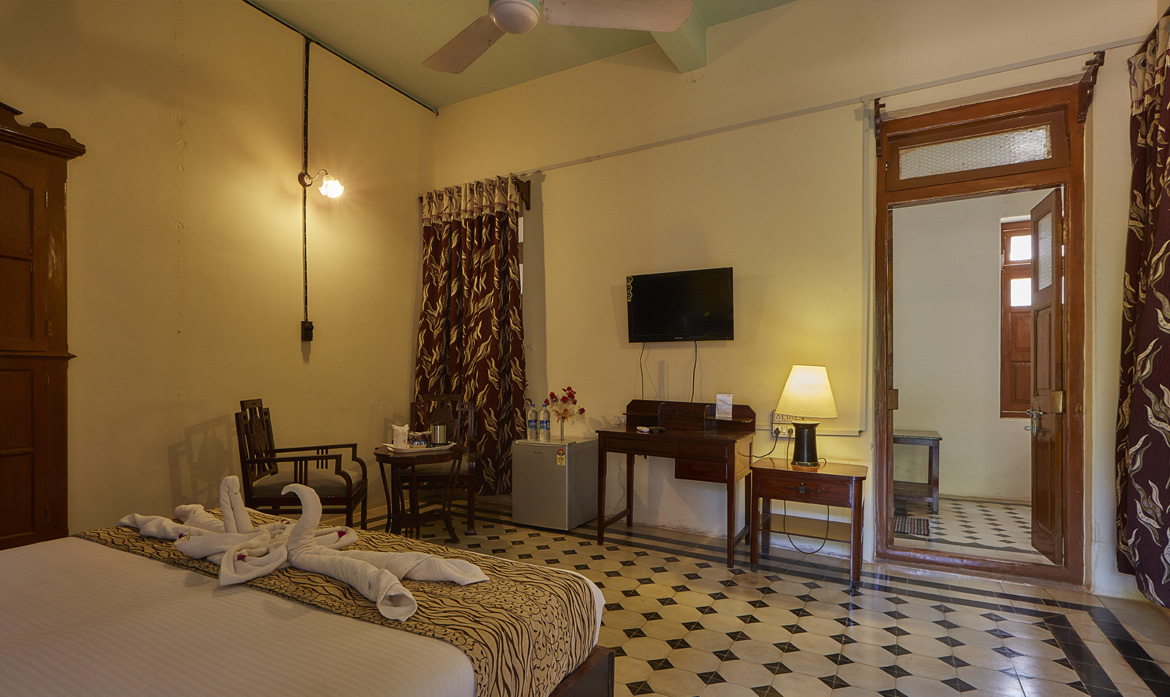 Heritage rooms
Heritage rooms from the era of the royal family of kutch, will give you a back in time experience. We have combined heritage experience with new age standards, to fulfill your requirements and needs.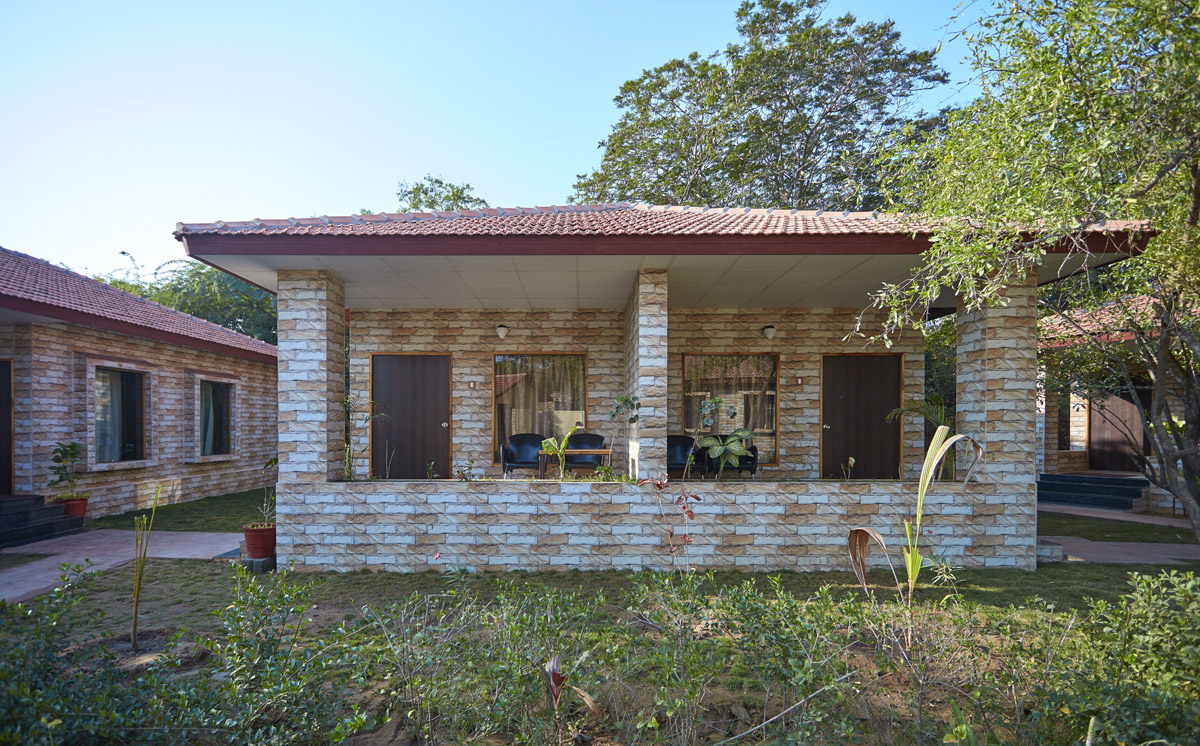 Heritage rooms
Heritage Villas are uniquely designed with all the facilities one want for a leisure stay. Whether you stay for one night or longer you will feel the peace of surroundings, beautiful nature.
VIJAY VILAS PALACE
Your stay doesn't ends with just top-class amenities, we make sure that we give you one of the best experiences of your life. Enjoy the uniqueness of the ancient heritage – Vijay Vilas Palace. Explore the summer palace located on beach of Mandvi, built in 1929.–
EVENT PLANNING
Whether you're planning for a destination wedding, or any other grand event, Vijay Vilas is the perfect place. Let yourself and your guests rejoice the luxurious and grand experience of our heritage resort.
PRIVATE BEACH
Appreciate the beauty of the grand private beach of the Vijay Vilas Palace. It is the perfect place to relax yourself and rejuvenate while you're on your vacation.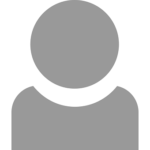 Chayan Baheti
Our stay with you have always been wonderful and this last time was no exception. Once again we can't praise highly enough to all the staff at the whole resort who made our stay very special. We're already looking forward to returning and very much hope that this comes sooner rather than later.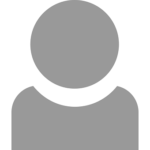 Akhilesh Kushwah
Beyond 5 stars! Stayed last week at this wonderful hotel. Everything exceeds one's wildest dream of a hotel. On top they have the most wonderful staff, extremely kind and helpful with every wish. This is indeed a place you do not want to leave, and when you do it is with one hope – to come back.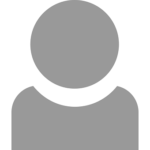 Dharmendra Verma
A huge thanks to all the staff & management for their very kind and courteous assistance in making our wedding celebration so perfect! Everyone was easy to work with and did everything with a smile. We always wanted a wedding near a private beach and Vijay Vilas made it possible. The venue decorations and the wedding flowers were truly beautiful, the food was spectacular! All of our guests enjoyed everything about the party. The resort is absolutely wonderful & luxurious.